Doi Inthanon Weather, Trekking and Accommodation Blog
Welcome to the blog of Suan Sook Homestay. Here I'll post articles about our bed and breakfast and what you can do when you stay with us. I'll also include some articles about photography in Thailand, because that's what else we do and are passionate about.
Some of the material here is reposted from the blog on my main website kevinlj.com.
Popular Photography Related Posts
Let's take a look at the qualities that make up good photographs, regardless of your subject or the gear you use to make the photos. Understanding these principles and how to put them into practice will make you a better photographer.

Bad news is easy news to write because people love to read it. Many articles have been written about perceived negative aspects of what's known as 'Hill Tribe Tourism'. Because of my experience and relationship I take a different perspective.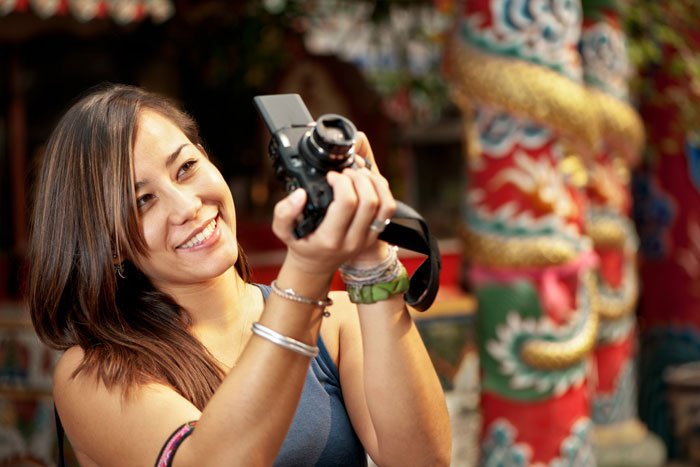 Travel time is precious. Most of us don't get enough of it and we all want to make sure we have great photos of our journeys. Let me help you choose the best travel photography workshop experience so you can make the most of your time away.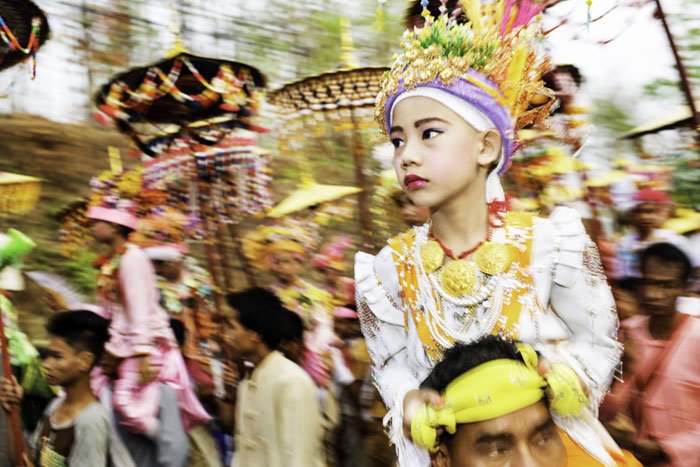 Every photographer wants to take better photos. I know you want to improve your photography skills. Do you find yourself trying to work on up skilling too many techniques at once? Take a step back. Review some of your recent photos you were not satisfied with.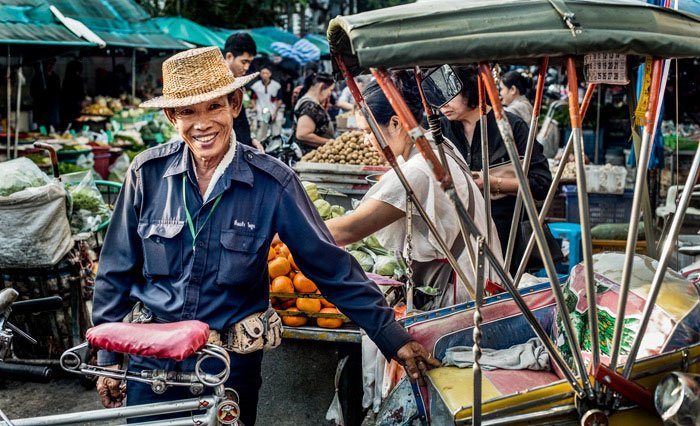 It's very easy to be a snap shooter, especially when you are traveling. Being out and about away from your normal walk in life, you see more things that are different and interesting. Being patient is an essential skill for all photographers.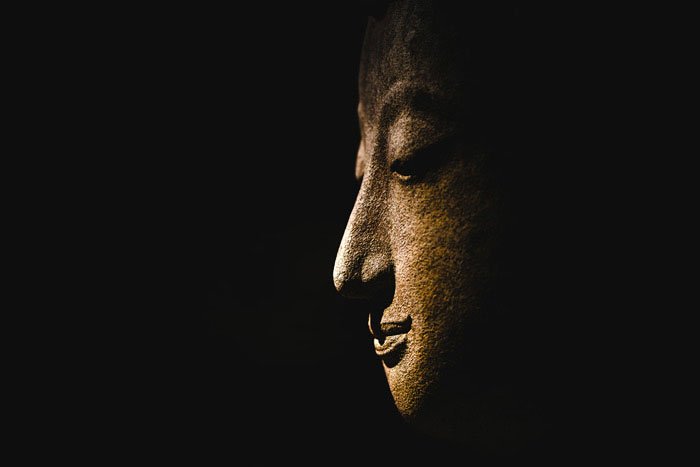 Many people travel to Thailand with their camera and want to know they are following proper etiquette. Thai people are generally very polite. I've found if you are also polite you will most often get better photographs.

Published Photography Articles
This is a selection of articles I've written for various web sites. Here you will find a broad variety of photography topics covered but without so much of a personal touch as I write with for my own blog.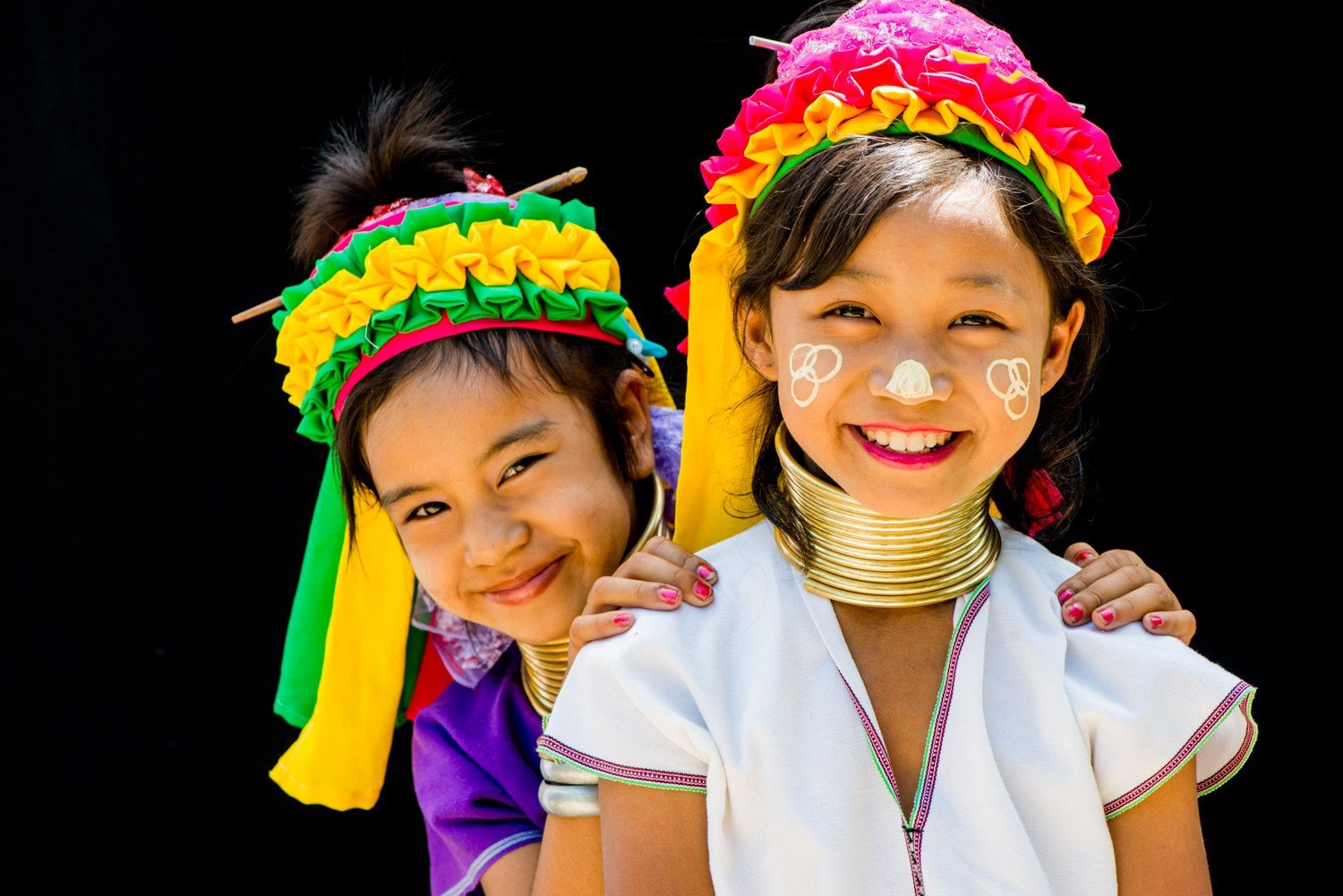 We are inundated daily with visual imagery. It's easy to become dulled by it. Here's an article encouraging you to be inspired by the masters of photography.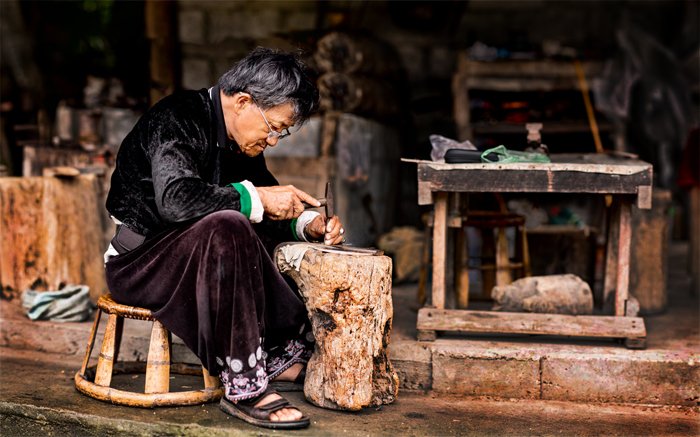 Have you ever heard of the Brenizer method? It's a very cool way to create amazing seamless stitched images with a very shallow depth of field.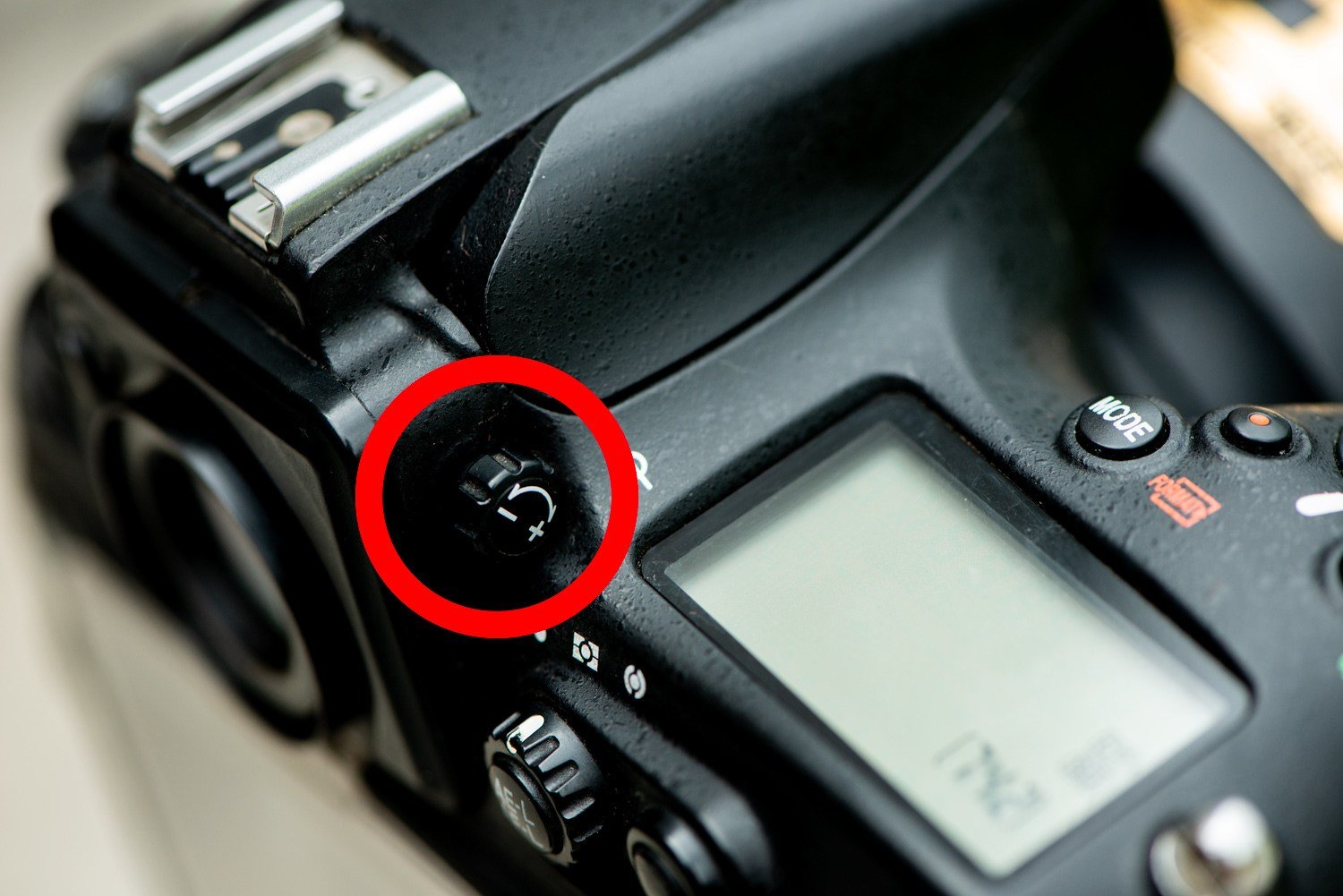 Does your camera monitor display a sharp image and yet your viewfinder is blurry? You may need to adjust your camera's diopter.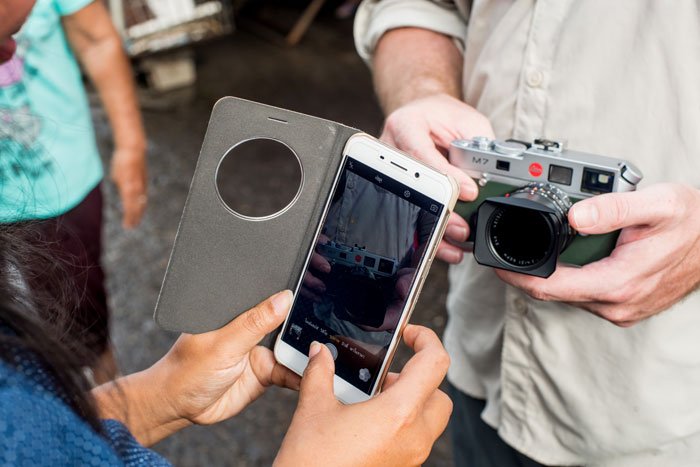 Enjoying taking photos with your phone, but want to take your image making to the next level? Check out this popular article to learn how you can.

Great action photos are not often created on the spur of the moment. They take careful planning and anticipation. Learn techniques which will make you more successful.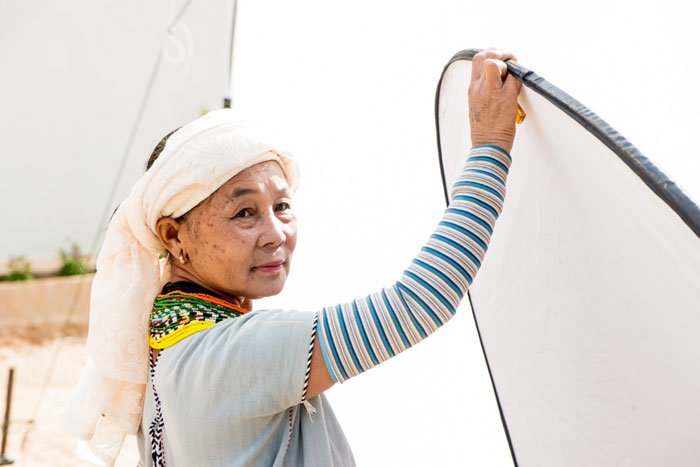 Reflectors are one accessory that can easily make a huge improvement to your outdoor portraiture. Read this article and learn how to use one.