Doi Inthanon National Park Accommodation
@ Suan Sook Homestay
About Suan Sook Bed and Breakfast Homestay
We've built our dream home and want to share it with you.
This is our home, not a hotel or guesthouse. You will be welcomed as we welcome friends. It's a boutique experience. We love to offer our guests the opportunity of relaxing accommodation right at the foot of Doi Inthanon National Park.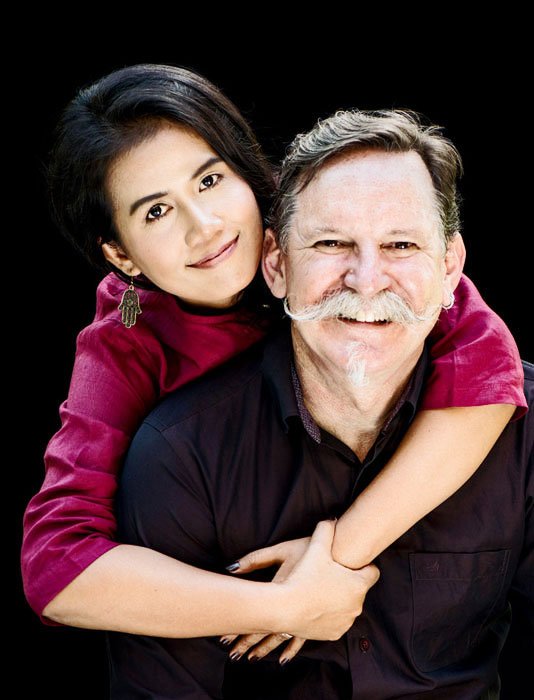 Photography Workshops @ Suan Sook
We run photography workshops at Suan Sook. This is our core business. Both Pansa and myself are photographers and photography teachers. We are very 'visual' people. Our art is on our walls. Our gardens are being developed to be photogenic.
What is now our home started as a conversation, developed into a dream, and after a lot of determined hard work, is now reality. Part of our dream has been to share a taste of our lifestyle with others. We are surrounded by an acre of our own orchards and gardens with rice fields on one side and a fruit orchard on the other. This is country living with comfort.
This tranquil location is ideal for taking a rest after a day hiking in Doi Inthanon National Park or after a long day's driving.
Have a look at this page to discover the attractions of Doi Inthanon and what the day's weather forcast is.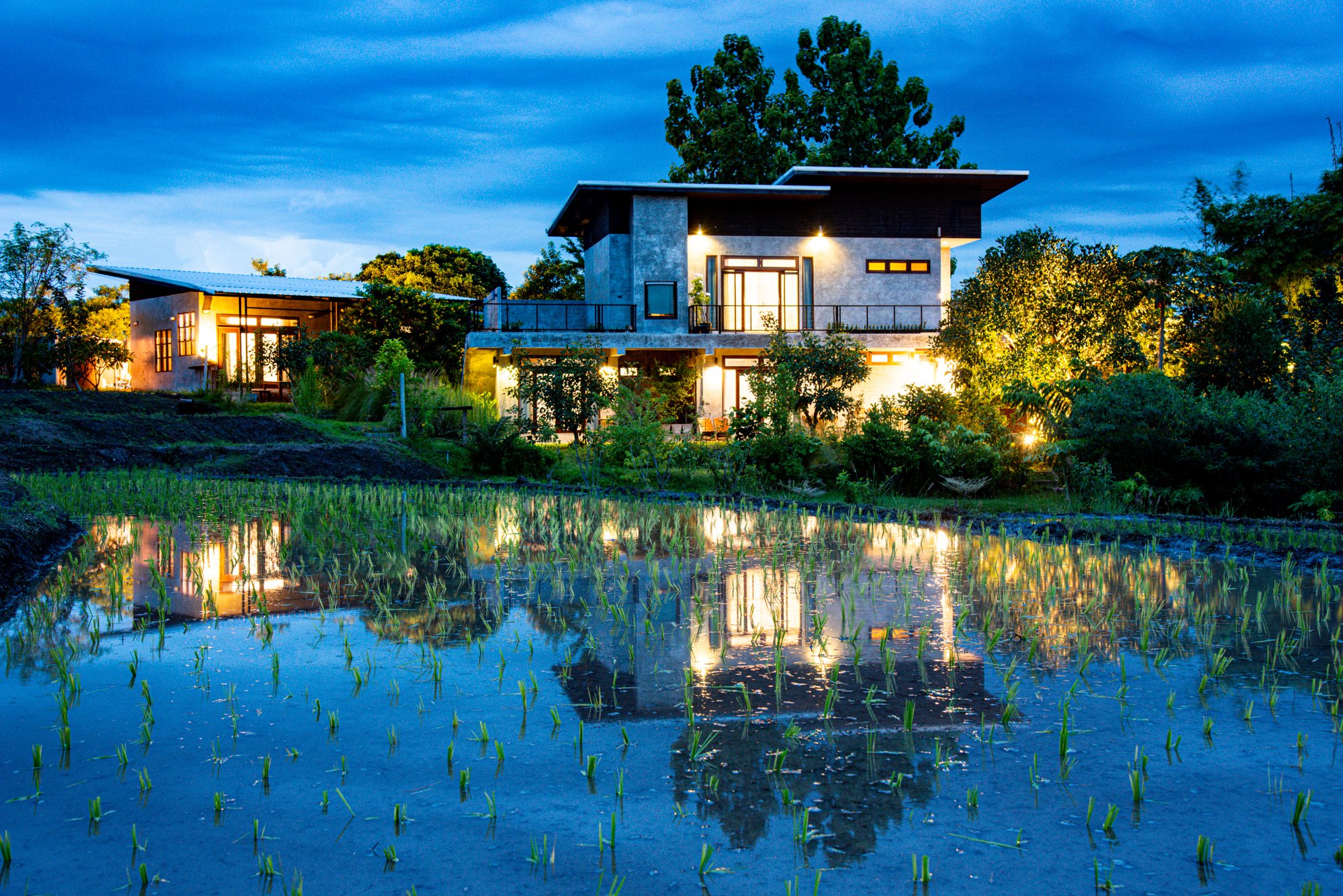 Suan Sook Boutique accommodation is located just 73 kilometers (45 miles) south westish from the center of Chiang Mai. It takes a little over an hour by car and is an easy drive. Please take a look at our Google map for directions and points of interest.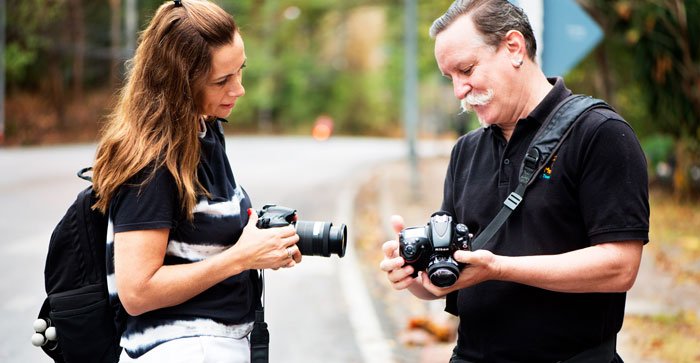 Relax and Learn
Myself (Kevin) and my wife (Pansa) designed and built our home. We moved here in March 2018. Initially we have two guest rooms available and will be adding more as we can. We love to accommodate couples, families and groups who enjoy a boutique experience. Our goal is your comfort.
Nestled in the foothills of Doi Inthanon our place is easy to find, (we've got good signs, maps and can be found using Google Maps.) Heading here you are sure to find an experience that's different and more memorable than a stay at just another hotel. You will find the magic in our location, comfort and atmosphere.
"The hotel is very nice, located in the middle of some rice fields. The room very clean and the bed super comfortable. Both Kevin and his wife treated us terrific, we were even able to prepare the coffee ourselves and plant rice as an experience. They are a wonderful couple and the hotel is fantastic." – Irene, Spain.

Suan Sook photography retreats allow students to live with us for the duration. Whether just overnight and one day, or an extended period of time, you will be immersed in photography. We love what we do and we love to share it.
I've have had over 30 years professional photography experience. Starting out in newspapers and covering all manner of subjects and styles throughout my career. I love people and travel photography.
Pansa has over ten years experience and masters the art of adding feeling to photos. Her creative eye is inspiring.
Pansa and I met through our common love of photography. Not long after we started developing Chiang Mai Photo Workshops. From the beginning our aim has been to provide our customers with the best possible experience.
Teaching and Practice
Teaching comes coupled with hands on practice. Not only will we teach you more about photography, but you'll decide where you want to go and what you'll photograph. Most of our Suan Sook workshops are customizable so you are ensured of making the most of it. Please check out the details of all our current workshops on the Suan Sook home page.
Have a look at this page to discover the attractions of Doi Inthanon and what the day's weather forcast is.